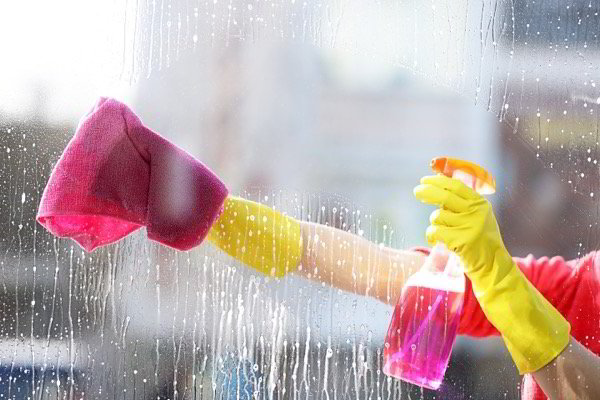 Does your home have plenty of drive-by beauty? Summertime is the ideal season to update your home's curb appeal. Here at Hydro-Tech Irrigation, Co., we are committed to sprinkler and irrigation solutions that add value and beauty to your home. We've compiled some simple ideas you can use to update your curb appeal this summer.
Add/Repair an Irrigation System
Let's face it–a lush, green lawn is the first step to better curb appeal. That means you need a properly watered lawn. Save time and money by installing a sprinkler system with Hydro-Tech Irrigation and remove a lot of the hassle that comes with routine lawn care.

Clean the Windows
Beautifully clean and clear windows will do a great deal to improve the appearance of your home. Plus, it's an activity the family can work on together over a summer weekend. Learn how to wash your windows with pro results here.

Try a New Front Door
Maybe you don't need a brand new front door… but have you thought about washing and painting the door you've got? There are so many ways to turn your old eyesore of a door into a more beautiful and eye-catching entrance. Who knows? You might even want to give your door a bold pop of color!

Spruce Up the Hardscaping
Take a look at your walkways, patios, and concrete garden features. Could they use a little TLC? Sometimes a little power-washing can go a long way, and in others cases it may be time to refinish or even replace some of your hardscape features. Get some great ideas to fix your hard surfaces here.

Plant Some Flowers
Once you've got a beautiful lawn, you definitely need some flowers! Whether you opt for a container garden or the real deal, your home's landscape will benefit greatly from the added colors and textures.

Hydro-Tech Irrigation is pleased to be your friendly experts in this crucial part of lawn care! Visit our website today to learn more about our services and please don't hesitate to contact us with any questions.