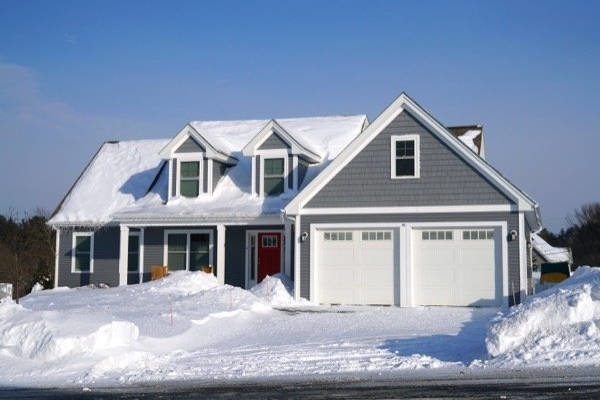 Christmas has come and gone, but we're still in for lots of winter weather ahead. Between the freezing temperatures, snow, and ice, there will be opportunities for Jack Frost to wreak havoc on your yard and landscaping. Our team at Hydro-Tech Irrigation has put together a few winter landscaping and lawn maintenance tips to keep your yard happy despite the cold.
##Keep It Clean The worst thing for your yard is to suffocate it with debris. Leaves are the top culprit for inviting destruction (and even disease) to your lawn if not removed quickly. Lawn furniture, logs for your fire pit or fireplace and Christmas lawn decorations should also be taken elsewhere to allow your yard a chance to breathe.
##Danger: Ice Taking care of ice wisely is next on our list of reducing lawn damage. By making sure that all pathways for accessibility are clear (driveway, sidewalks, etc.), you'll ensure that your grass will be the last resort when path-goers are looking for a safe path to walk.
##Trim the Branches Winter is known for bringing inclement weather and this can cause all kinds of challenges for your landscaping, but this can impact your property in more ways than one. Inspect all trees and shrubbery in your yard for dead or loose limbs that could be compromised during inclement weather and fall on (or in) something that could cause issues. Additionally, be especially mindful of trees that are near power lines or roadways.
##Protect Young Vegetation The winter months don't just affect your plants and flowers; the cold impacts the entire ecosystem surrounding your property. This means that animals looking for sustenance may try to prey on any young trees or plants in your yard. To avoid this, apply wire mesh to the base of young trees and other vulnerable plants.
Our team at Hydro-Tech Irrigation is happy to help you through the winter months. Contact us today to see how we can make your property a Winter Wonderland!